How We Work
Do you Want to Boost your Brand Presence on Social Media?
In today's digital age, a strong social media presence is not simply a choice; it is a requirement. Every day, your potential customers are scrolling through social feeds, interacting with content, and choosing businesses. It's time to take advantage of this opportunity and make your brand stand out on social media.
We Digitxperts, help you to boost your brand visibility and engage more customers with data-driven marketing tactics.
From Facebook to Instagram, Twitter to LinkedIn, we're well-versed in the intricacies of each platform. Our campaigns are customized to maximize engagement on every channel.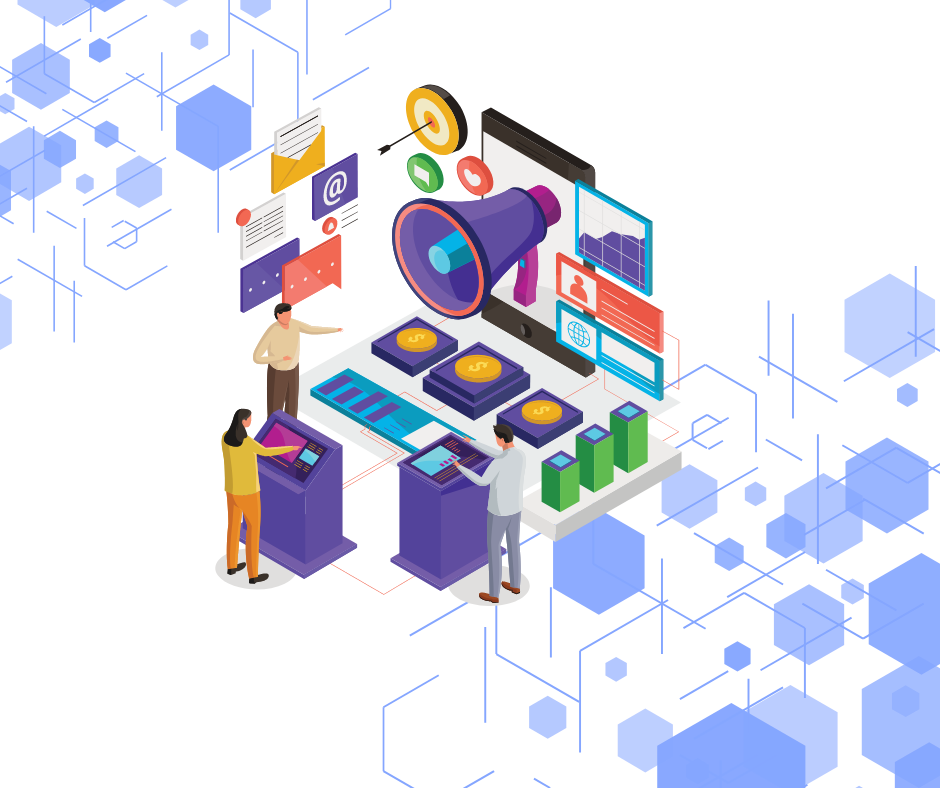 Our Step-by-Step Social Media Marketing Process
Engage, captivate, and convert more leads. A closer look at our social media strategies.
Define Strategy
We dive deep into your brand, goals, and target audience to formulate a customized social media roadmap. By understanding your unique identity and aspirations, we lay the groundwork for a powerful campaign.
Competitor Analysis
Next, we identify and analyze your ideal audience. We uncover their preferences, behaviors, and pain points, ensuring that every piece of content we create resonates with the people who matter most to your brand.

Content Creation
We craft captivating visuals, engaging copy, and compelling multimedia content that speaks directly to your audience's hearts. Each piece is strategically designed to tell your brand's story and captivate attention.

Platform Optimization
Different platforms, different strategies. We tailor your content for each social channel, optimizing it for maximum impact. Whether it's crafting hashtags, adjusting posting times, or optimizing image sizes, we ensure your content shines on every platform.
Engage and Amplify
We're not just about broadcasting; we're about building relationships. We proactively engage with your audience, responding to comments, messages, and mentions. By fostering meaningful interactions, we turn followers into loyal customers.

Evaluate Performance
Numbers tell a story, and we're here to interpret it. We continuously monitor and analyze key metrics, refining our strategies based on real-time data. This data-driven approach ensures we're always on track to meet your goals.

Ongoing Optimization
Our process includes regular check-ins and updates to keep your social media strategy aligned with the latest trends and developments. We adapt, refine, and optimize to stay ahead of the curve.
Reporting and Growth
Transparency is key. We provide you with regular, comprehensive reports detailing the progress of your social media campaigns. These insights not only showcase the results but also highlight opportunities for further growth.
Who We Are
From Likes to Leads: Grow your Business with DigitXperts!
We are your reliable partner in crafting a solid strategy to enhance business productivity. We analyze your industry, competitors, and target audience to create a roadmap for success.
Boost ROI
We provide you top-notch campaign management strategies to achieve your business objectives. Maximize ROI by reaching out to more customers.

Increase Brand Awareness
Utilize social media to make your business an active contributor in the market. You may promote your brand by employing helpful marketing techniques.
Elevate your Brand's Voice with Paid Social Media Marketing
Boost your brand visibility and reach your ideal audience with our paid marketing services.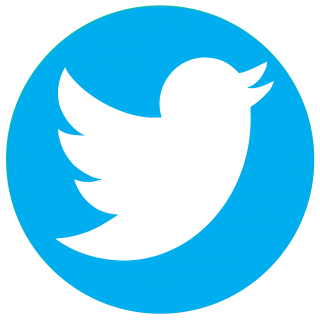 Twitter Advertising
Twitter is the best platform to get high-ticket customers. You can interact with millions of audiences with Twitter advertising and get worthwhile outcomes. Our team of qualified copywriters can create a comprehensive action plan to help you achieve your goal. To increase web traffic, identify your target group and develop paid Twitter marketing strategies.
Facebook Advertising
Millions of people use Facebook that's why it is the best platform to target customers. Facebook offers a broad audience of potential clients to businesses. Our professionals analyze your Facebook page, optimize your adverts, and provide material depending on user preferences. We consider your budget as well as ongoing optimization of your brand.
LinkedIn Advertising
LinkedIn is the hub of business interactions. Interact with business leaders to get the information you need. LinkedIn is used by professionals to share industry information. For the best LinkedIn marketing strategies, we administer your LinkedIn page, offer insightful marketing content, and communicate with business executives.
Youtube Advertising
If you have a great YouTube presence and insightful content about your product or service, you won't need to put forth endless effort to get qualified leads. People will subscribe to, watch, and share your pictures, creating a strong web presence for your company. We offer you result-oriented YouTube marketing services to engage more audience.
Snapchat Advertising
Many people use Snapchat every day for both fun and communication. Gain new followers by using Snapchat marketing. You may use Digitxpert's Snapchat marketing methods to increase engagements, maximize sales, and spread brand recognition. DigitXperts provides you Snapchat marketing strategies to boost your business.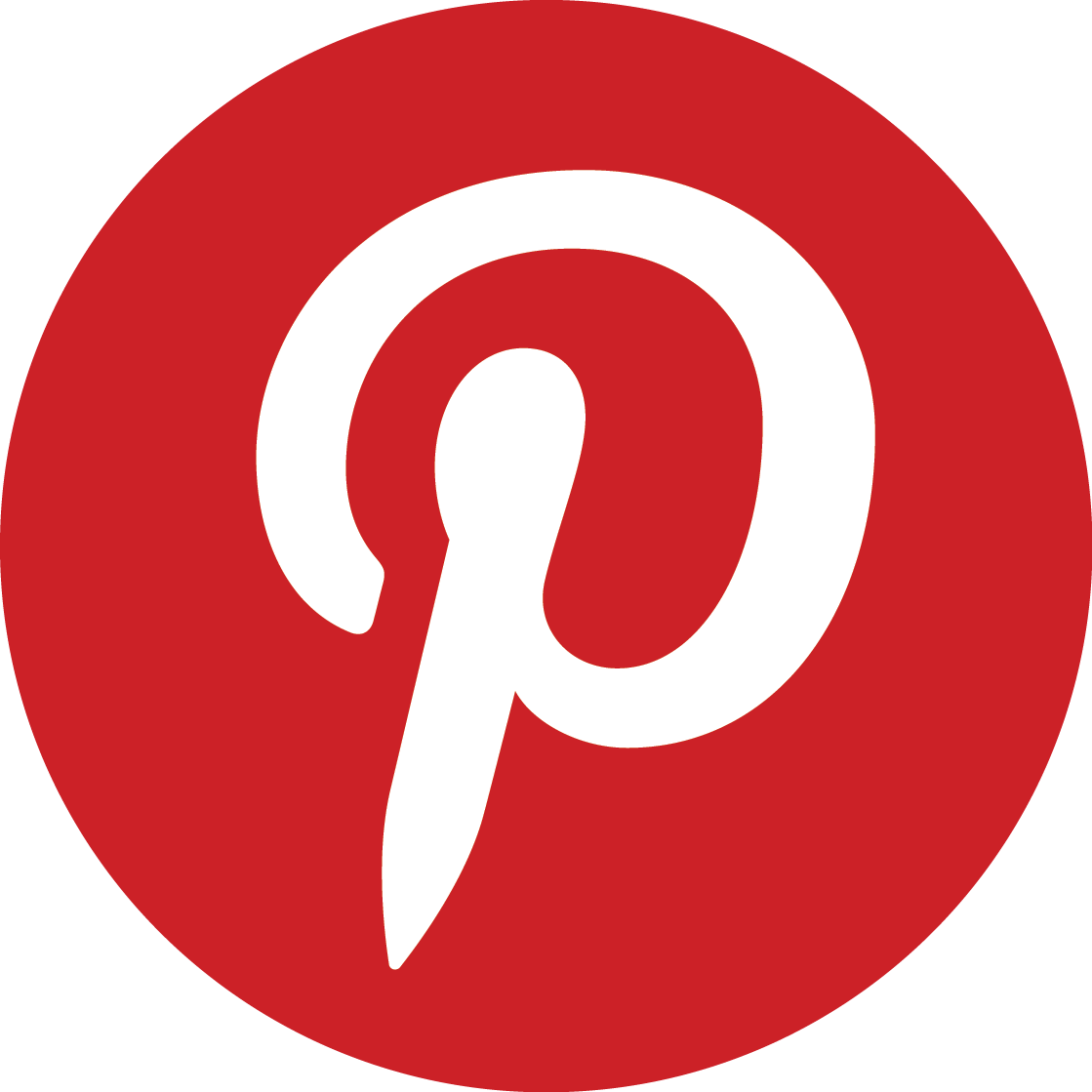 Pinterest Advertising
One of the best ways to accomplish your online marketing objectives is through Pinterest advertising. With the help of our Pinterest marketing strategies, you may convert more surfers into paying clients. Each of your pins will be properly organized by our team of specialists, who will also add appropriate keywords and descriptions.
Instagram Advertising
Twitter is the best platform to get high-ticket customers. You can interact with millions of audiences with Twitter advertising and get worthwhile outcomes. Our team of qualified copywriters can create a comprehensive action plan to help you achieve your goal. To increase web traffic and develop Twitter marketing strategies.
TikTok Advertising
More than 1 billion people use TikTok. This expanding audience presents an excellent chance to engage with new people and raise brand awareness. We utilize an ad format to communicate your brand's story while enhancing the effectiveness of your marketing campaign. We provide you the chance to advertise your services to a global audience that you never thought possible.
PHONE:
PK: +92 300 0215 700
UK: +44 771 9310 116
LOCATION:
PK: PIA Road Johar Town, Lahore